Tracker is a high-performance real-time location tracking platform for Windows and Linux. It includes an app and a Geoportal to leverage GIS and Geo-location services for real-time location tracking and report generation. This solution includes a centralized dashboard and can be deployed by respective users to carry out a variety of activities ranging from personal use to business and assets management.
Server and Dashboard
Its user-friendly web-dashboard provides accurate real-time location, engine status, speed, battery level, and direction of your assets irrespective of their location. You can trigger live events like geofence entry/exit, fuel status, and other customised triggers. Dynamic reports generation for routes, events, trips, and much more available.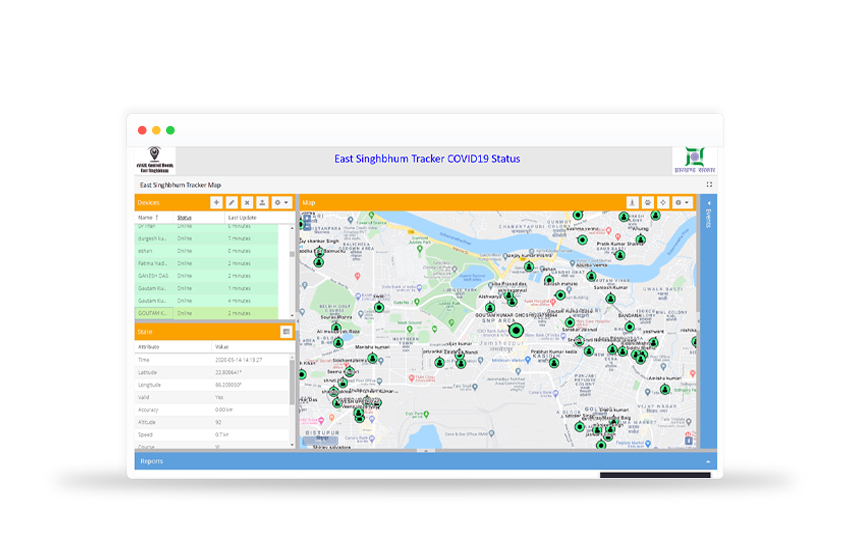 Mobile App
With IGiS Geo-Locator users can easily start sharing real-time location details with the concerned personnel. The app is available in the store for android and iOS users.
GPS Device Integration
We support more than 500+ GPS tracker manufacturers. These GPS devices provide real-time tracking, SOS alarm, and Geofence, ACC detection, supplying vehicle tracker with high-end functions, such as temperature monitoring and fuel monitoring.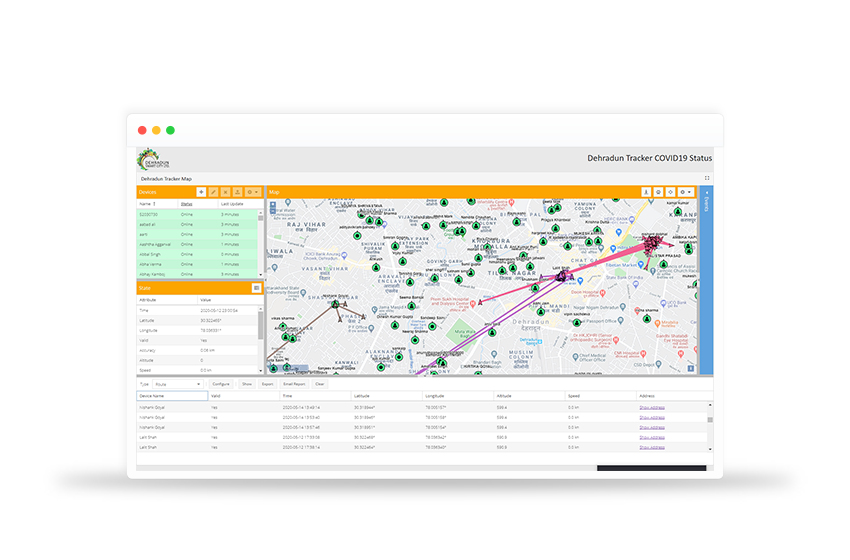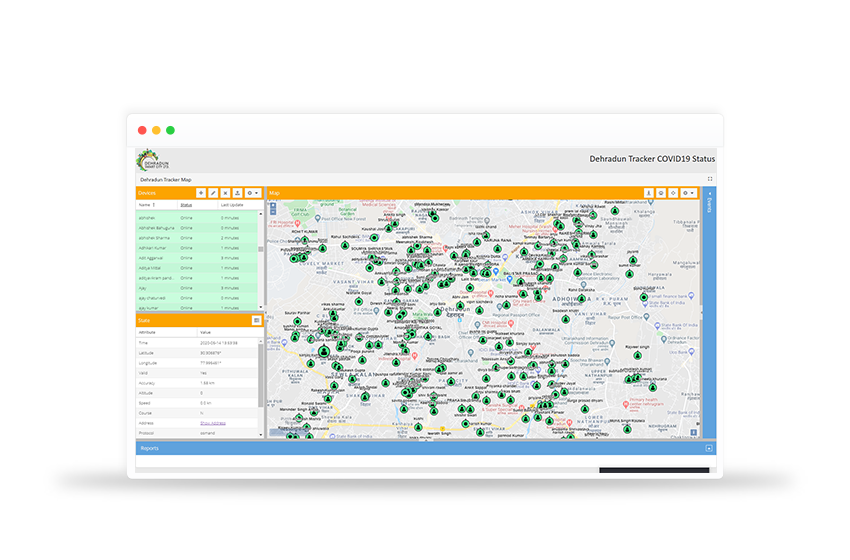 Rest API
We offer a variety of Rest APIs, for you to configure and develop additional features based on your needs. You can customise the GUI along with the Dashboard to suit your needs for web and mobile platforms.
Schedule a Demo
For any inquiries or details, reach out to hello@sgligis.com - we'd love to hear from you!
Lets Talk

+91 (880-088-2559)

hello@sgligis.com