Land Record System is a smarter and easier way to find out the owner of the land, anywhere in the country. It helps in maintaining and securely sharing the land records and relevant information.
Mapping, Data Creation and Integration
LRS supports direct and indirect surveying approaches. Direct Techniques include Field Survey (DGPS and ETS) while Indirect Techniques include Aerial and High-Resolution Satellite Imagery. Accurate Ground Control Network is generated using industry standard practices. It simplifies the integration of old cadastral survey, RoR (Records of Rights) and existing MIS applications.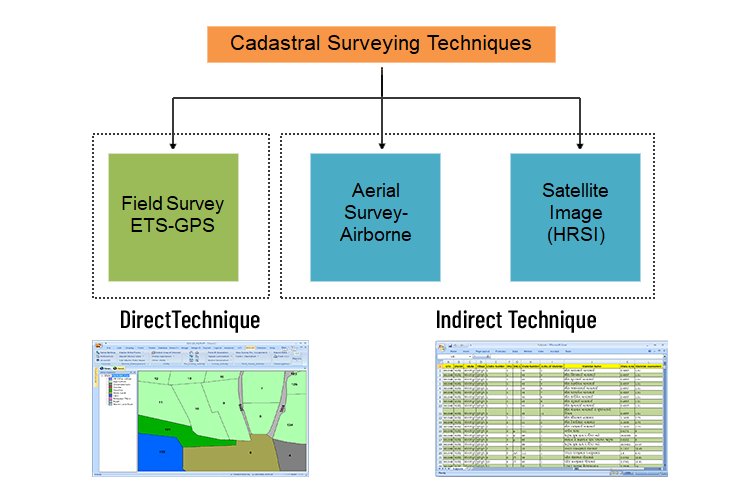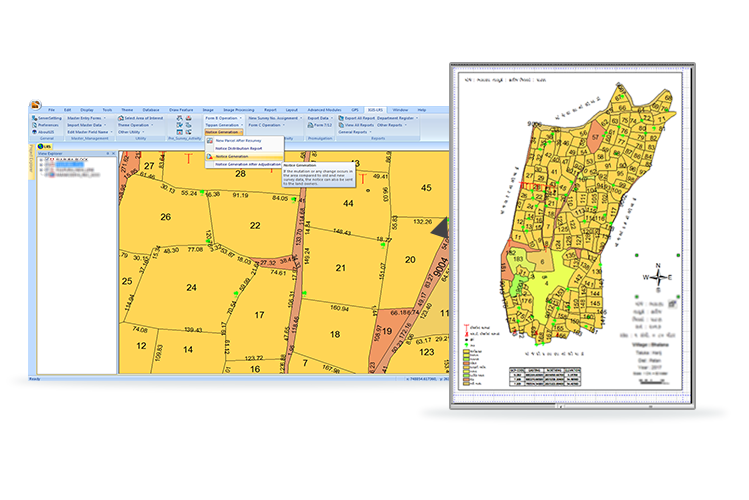 Survey and Resurvey
LRS Facilitates a well-designed workflow for supporting activities like presurvey, survey, post-survey, and promulgation activities. It generates various departmental administrative records, maps, and registers relevant information in the system. Users can track and monitor the progress of activities using a comprehensive project monitoring system.
Land Records Management Maintenance
Maintenance & updation module helps manage land records data from a centralized location and performs various day-to-day activities to keep the data updated. It provides functionalities like manual and automated land parcel mutation, land acquisition, versioning for history tracking and enabling secure access to various users.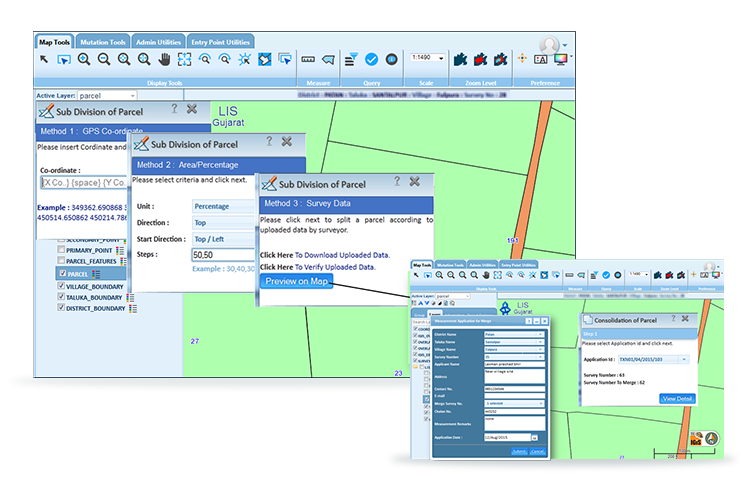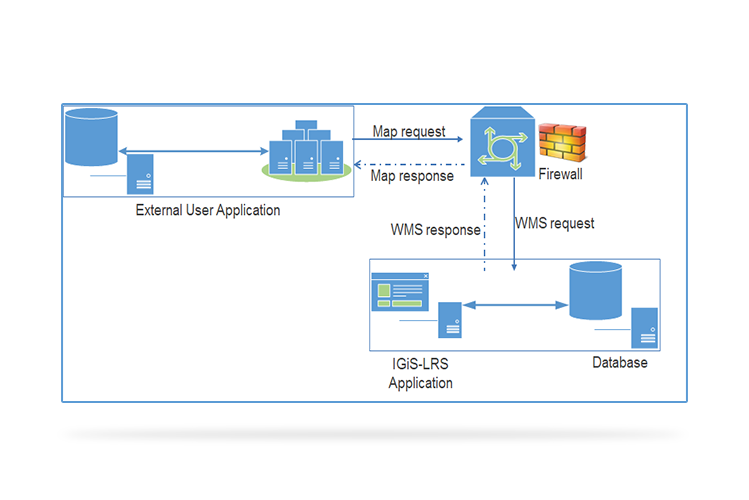 Secure Data Sharing
LRS enables quicker, efficient, and secure sharing of land record maps and data through standard web services over the Internet and Intranet. These standard services are certified by CERT-In (a third-party security audit). LRS also supports OGC compliant services like WMS, WCS, WFS, CSW, and WPS.
Schedule a Demo
For any inquiries or details, reach out to hello@sgligis.com - we'd love to hear from you!
Lets Talk

+91 (880-088-2559)

hello@sgligis.com