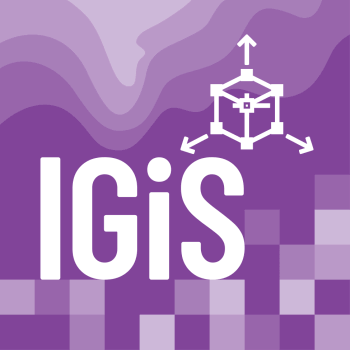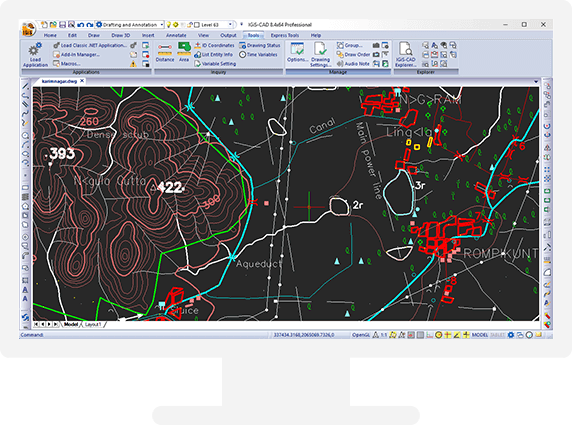 IGiS CAD is the intelligent choice for GIS professionals, architects, engineers, designers and any other professional who creates or uses GIS maps and engineering drawings. It is an extensive mapping software with cartographic as well as engineering capabilities for mapping real world objects. It extends map production capabilities of IGiS Desktop by offering the best performance and professional grade CAD features.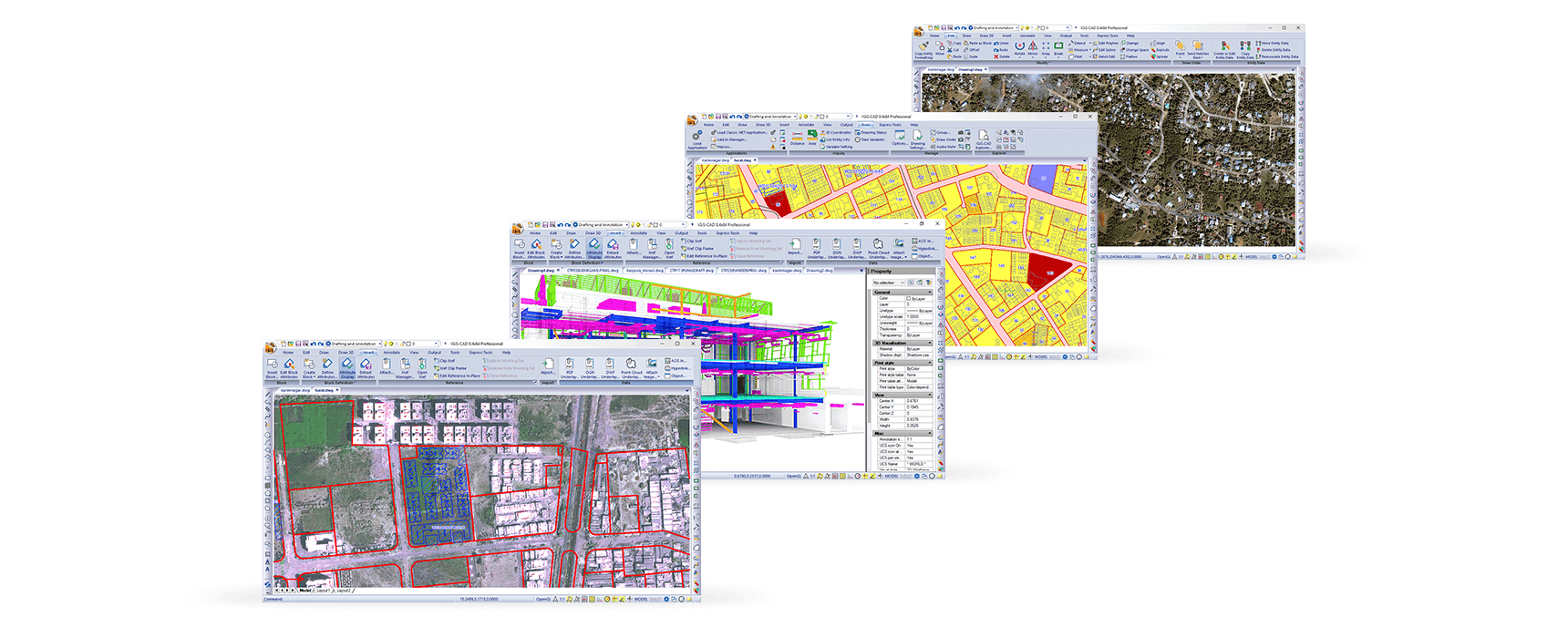 Core CAD and GIS Competency
IGiS CAD has fast, efficient and user-friendly tools for all types of 2D & 3D GIS data conversion and digitization. It contains advance tools for raster to vector (R2V) and topology creation. Users can use Coordinate Geometry (COGO) descriptions to accurately generate features from engineering drawings sources like surveys and building plans. IGiS CAD is also capable of georeferencing these new features into the GIS database.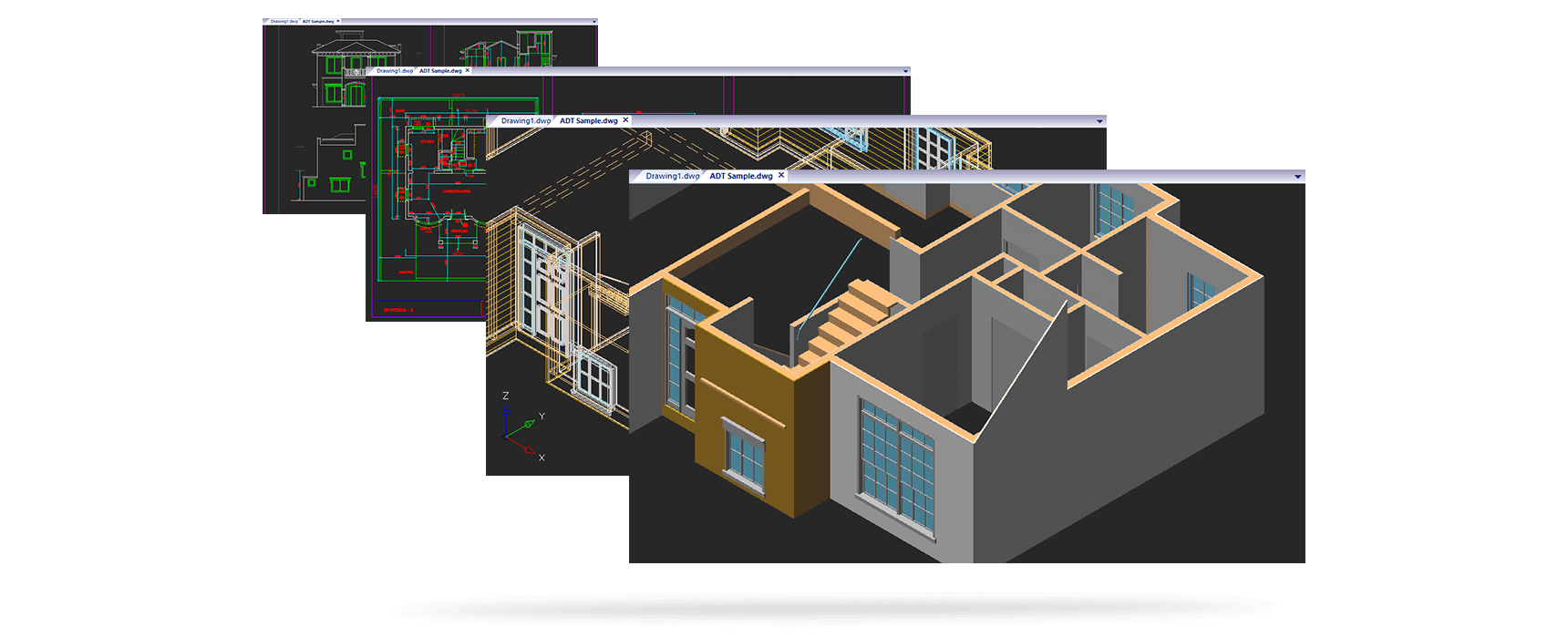 Smart BIM Integration
IGiS CAD supports native drawing file formats like DWG, DXF, DGN and IFC. Such compatibility is very useful to build and work with Building Information Modeling (BIM) applications. IGiS CAD has capability to render photo-realistic 3D rendering with real-time shading of building models and 3D objects. An extensive API library enables customization on different development platforms.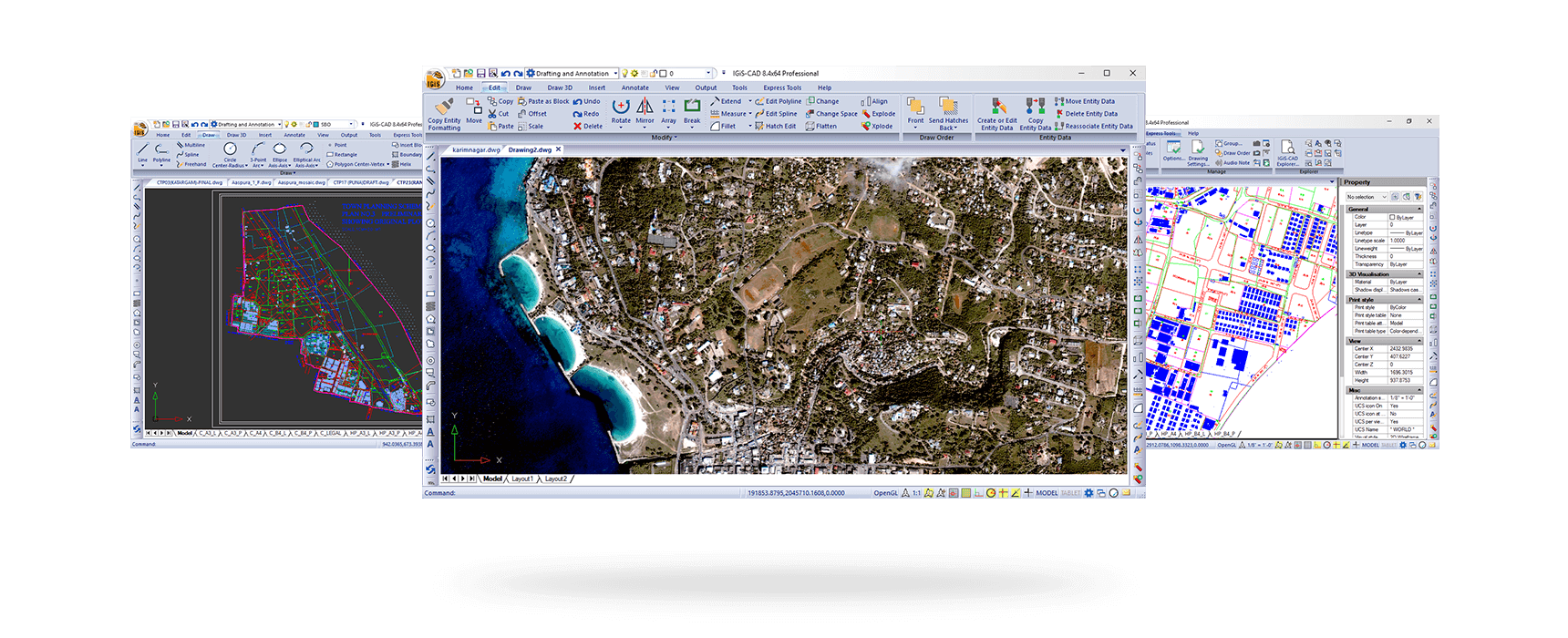 Geospatial Data Support
IGiS CAD can display a wide range of raster geospatial images and OGC WMS services which can be used as background layers for mapping. It also supports open data resources like Bhuvan, Google Maps, Bing Maps, OpenStreetMap and many more. Advance Export/Import tools offered by IGiS CAD support both - Vector and Raster data.
Lets Talk

+91 705-SGL-IGiS
(705-745-4445)

hello@sgligis.com