ISRO - Product Development Partner
---
Our partnership ensures that IGiS platforms keeps up with the latest advancement in geo-spatial technology domain.
IGiS Technology Development Partners
With an innovative approach and focused attention to details, the duo developed IGiS – India's first indigenous and integrated platform for the Geospatial industry. The partnership has resulted in development of IGiS, a cutting edge COTS technology platform which brings GIS, Image Processing, Photogrammetry, and CAD on single platform. Backed by ISRO's domain expertise, we aim to push forth innovation to redefine the global Geospatial industry.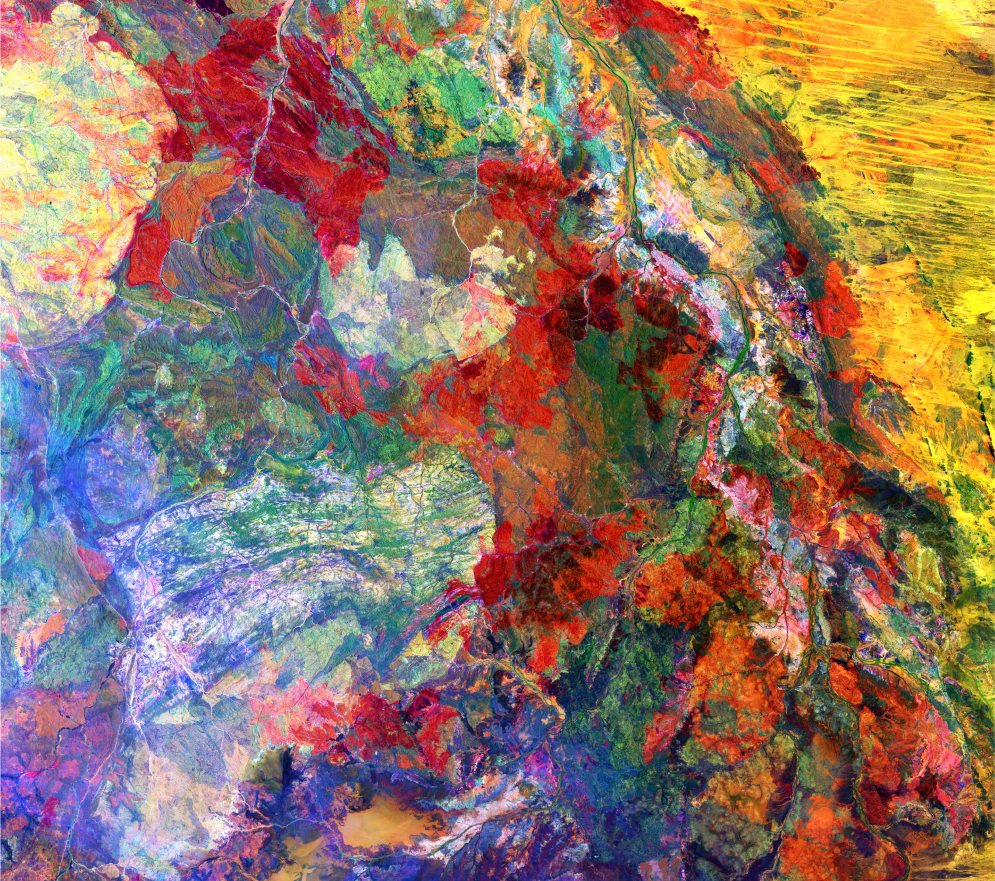 Have Questions or
Need Assistance?
---
Sales and Support
Corporate Office
10th Floor, Swati Clover,Shilaj Circle, Sardar Patel Ring Road, ThaltejAhmedabad, 380054 Gujarat.
General Contact
[P] 079 460 23912